Industrial Tools & Equipment Business

Producer of integrated systems for production sites
By providing total support for each stage, from the planning and operation of production sites and the creation of environments to BCP countermeasures, we aim to become the "only choice" for client companies
Business Description
Able to respond to every need of the production site
We offer a broad lineup that includes consumables and incidental equipment necessary for production sites, enabling us to respond to their highly diversified needs. In addition, we offer proposals as a producer of comprehensive systems in relation to each stage, from production efficiency improvements involving automation and labor-saving initiatives, to improving the production environment and providing cutting-edge technologies. In order to deal with increasingly diversified procurement methods, we also offer an electronic purchasing platform based on PROCUEbyNET (a procurement support platform for MRO products used in factories). We are also actively working to develop overseas markets.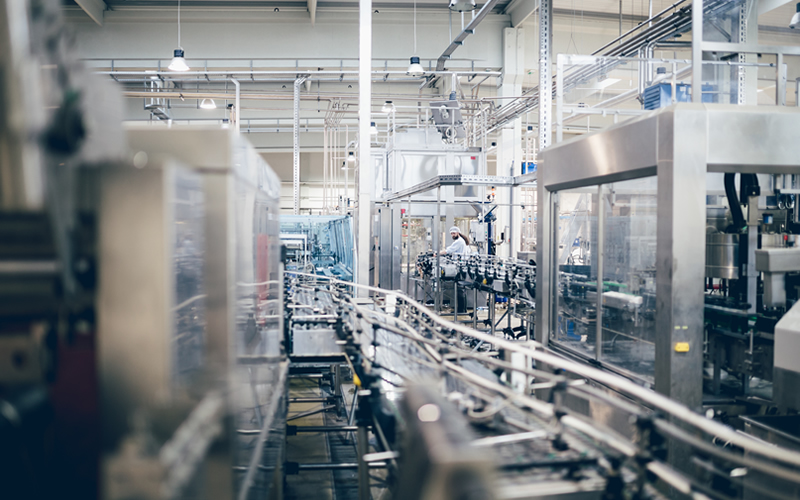 One-Stop Support for Deploying BCP
To protect the small and medium sized enterprises that are the bedrock of Japanese manufacturing, we use "BCP.ERS" to offer "one-stop support" for every aspect of BCP deployment, from consulting on plan formulation to selecting machines, equipment, and inventory items.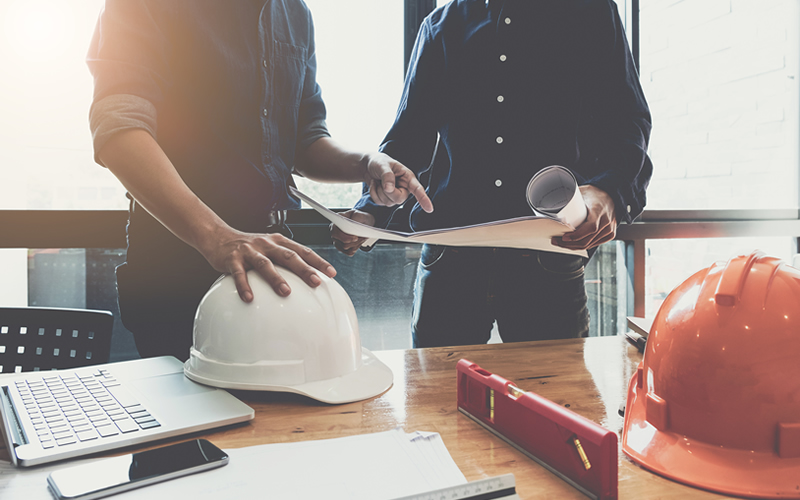 Main Product Lines Handled (in Japan)
Material handling equipment, Packing/wrapping equipment, Automated warehousing equipment, Picking/sorter systems, Robot systems, CAD systems, Motor/power train, Hydraulic/pneumatic equipment, Laborsaving equipment, Automation equipment, Compressors, Pumps, Blast equipment, Painting equipment, Welding equipment, Power generating equipment, Compact construction machines, Prefab house-related, Multilevel parking lots, Steel frame processing machines, Plate processing machines, Compact processing machines, Cleaning equipment, Effluent treatment equipment, Dust extracting equipment, Incinerators, Volume reduction machines, Other plastic volume reduction machines, Oil mist collectors, Solvent recovery equipment, Floating oil collecting system, Deodorization equipment, Acoustic absorption/sound-proofing systems, Food scraps processors, Aluminum profiles, Clean rooms, HVAC equipment, Air-conditioning control equipment
Cutting tools, Grinding tools/Diamond tools, Tooling, Accessory tools, Machine peripheral equipment, Measuring equipment, Hand/plumbing/electric tools, Hydraulic/air pressure tools, Welding machines, Cutting machines, Band sawing machines, Press-related tools, Tool grinding machines, Compact machine tools, Construction/cargo handling-related equipment, Chemical products, Aids for environmental improvement, Office automation/office equipment, Home appliances
---