Building Materials Business

From housing to non-housing, we provide total support for creating comfortable spaces
As a high-functionality trading company that is responsive to changing needs, we are developing the business over all areas, from procurement and supply of primary processed goods to the retail field.
Business Description
Aiming to create societies and housing that are kind to both people and the environment
In the Building Materials Division Headquarters, we propose new products and systems that assist in the creation of societies and housing that are kind to both people and the environment, and that take into account such issues as the environment, zero-carbon societies, health, and barrier-free living. Specifically, in addition to procuring and providing a stable supply of primary and secondary processed goods, such as processed wood products and industrial products, we submit proposals for, and sell, housing materials and facilities/equipment. We have also focused on Net Zero Energy House (ZEH), and in developing the business to support energy-saving in homes. Another area of focus has been the house remodeling business, which grows year by year, and through the use of proposal-based marketing and proposals for commercialization, we provide support for large retailers who have newly entered the remodeling business.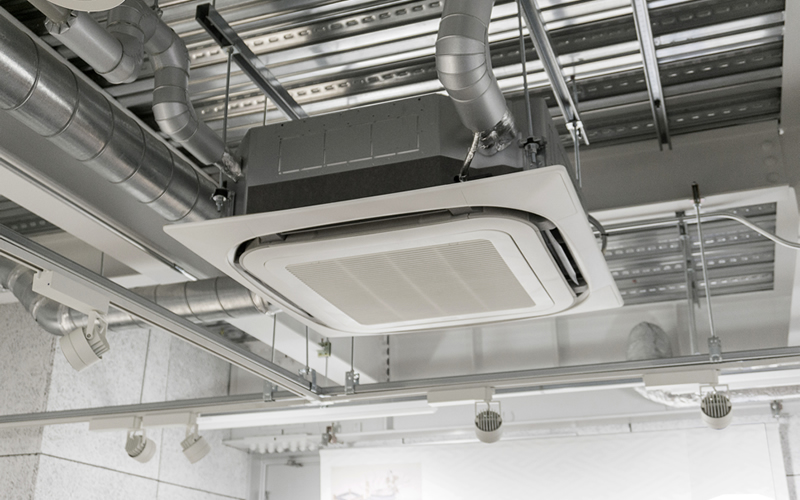 Proposing solutions as a high-functionality trading company
In recent years, we have also been concentrating on the non-residential business, and have been developing a business to support greater energy efficiency through the use of subsidies.
We provide total support by proposing the optimal energy solution for each individual business operator, as well as resilience measures for business succession.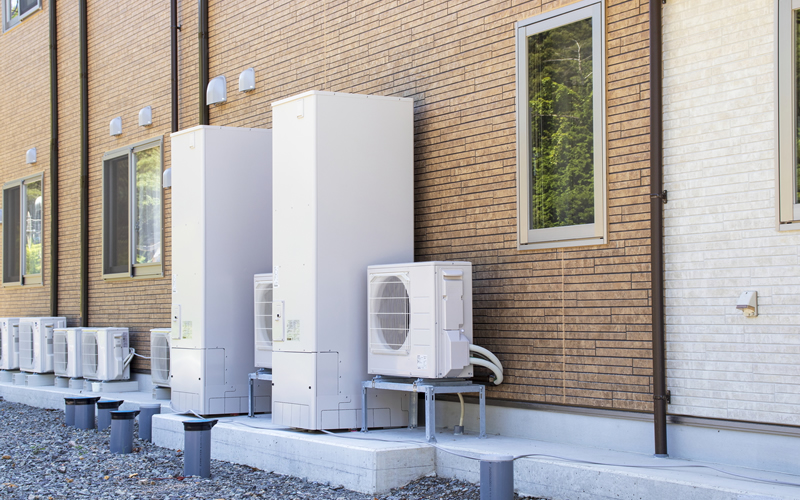 Main Product Lines Handled (in Japan)
Kitchen appliances, Cooking appliances, Kitchen-related appliances, Bathroom appliances, Washbasin appliances, Water boiling equipment, Sanitary appliances, Air conditioning and ventilation equipment, Solar power generation, Storage batteries, Floor heating, Solar thermal water heating equipment, Stored-heat heating systems, Plumbing equipment & materials, Interior architectural materials, Electrical equipment & materials, Exterior architectural materials, Nursing care equipment, Interiors, Window frames, Exteriors, Structural building frames, Foundations, Ancillary construction materials, Construction equipment & materials, Construction materials, Cutting tool-related, Office equipment, Home equipment, IoT equipment, BCP-related equipment.
---