Home Products Business

Amenities that bring color to daily life
With a wide-ranging product lineup that leverages our two functions of trading company and manufacturer, we support the rich and colorful daily lives of our customers.
Business Description
Handling familiar and useful products
Home Products Division Headquarters handles a broad lineup of useful products that are familiar to us from daily life, ranging from home appliances, interior and exterior products, and leisure goods, to disaster prevention goods.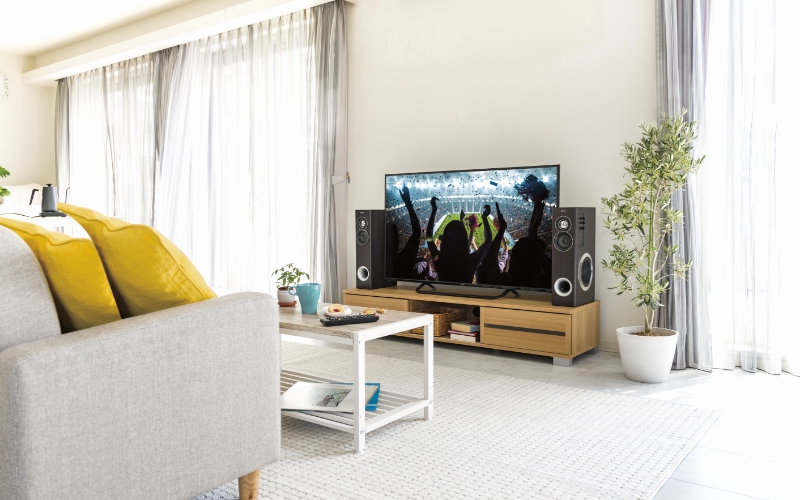 Responding to customer needs by utilizing our two functions of trading company and manufacturer
We consider our strength to be that we blend the distribution and logistics functions of the trading company with the manufacturer's functions for the planning and development of original products, enabling us to submit prompt and timely proposals for retail outlet sales floors, as well as proposals for combinations, thus meeting the highly diversified needs of customers.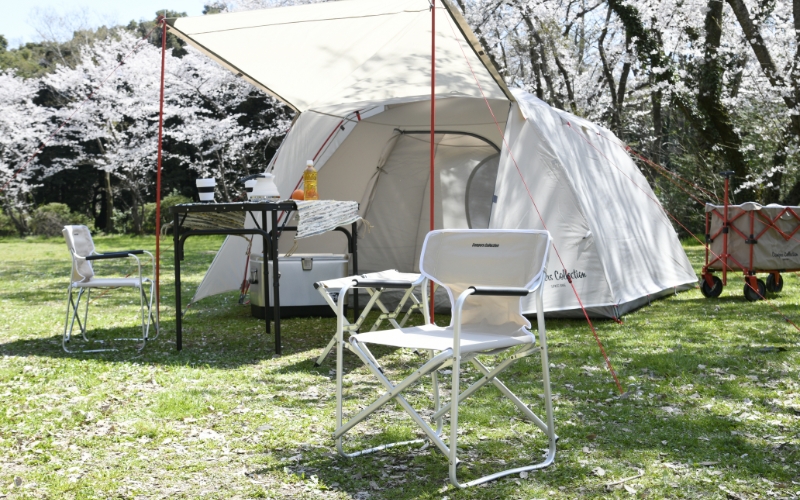 Main Product Lines Handled (in Japan)
Home appliances (Fans, Heating equipment, Cooking equipment, Audiovisual equipment, Lighting equipment), Interiors, Exteriors, Gardening products, Outdoor products, Healthcare goods, Daily goods, Sanitary goods, Industrial tools, Car parts, etc.
---