Risk management Yamazen's BCP

Yamazen's BCP
As a measure to deal with various threats to the continuity of the business (natural disasters, man-made disasters, etc.), the Yamazen Group introduced Business Continuity Management (BCM) and formulated Business Continuity Plans (BCP) for its major bases from October 2015 onwards, and is working continuously to make improvements in response to changes in the internal and external environment.
BCM initiatives
Review of BCP-related documents
(bringing up to date)
Implement investigations of the supply chain's business continuity capabilities
Implement education and training
Maintain and manage inventory items and equipment and materials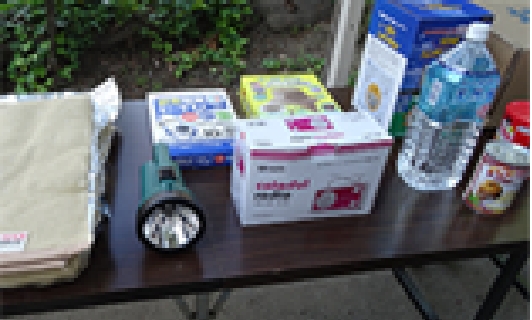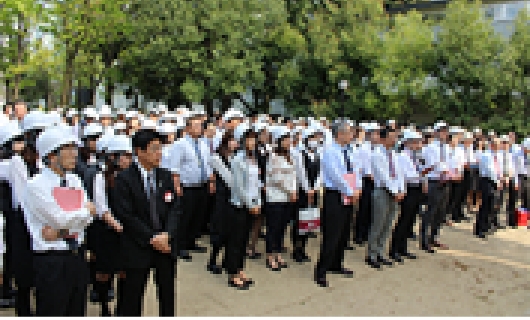 BCP initiatives
Establishing organizations and roles for when BCP is activated
Setting criteria for activating BCP
Selection of substitute bases
Setting criteria for attending office/returning home
Implementing an extraordinary convocation
Implementing safety checks and evacuations
Implementing checks on personal safety
Implementing emergency treatment and relief/rescue activities
Formulating BCP measures for each location based on hazard maps.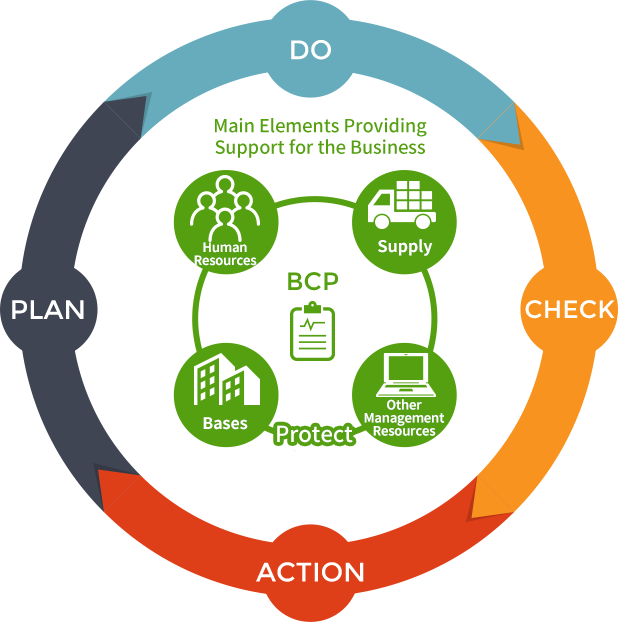 Distribution of crisis response handbook
In order to protect the lives, safety and daily living of employees, copies of the "BCP Activation Response Handbook" or the "Emergency Response Handbook" have been distributed to every Group employee, so that everybody fully understands methods of communication and personal safety checks in the event of a disaster.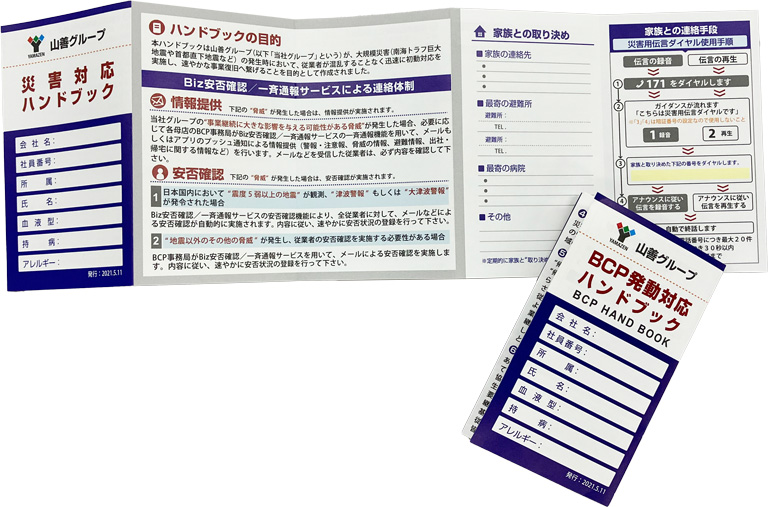 Supply Chain Initiatives
Yamazen supports the introduction of BCP not only within its own group, but throughout the supply chain as a whole, and is thus rolling out its "BCP.ERS" one-stop support service for small and medium-sized enterprises.
External evaluation
Acquired "Resilience Certification" (*1)
The strengthening of business continuity systems and other initiatives for recovery actions after a disaster were given high marks, leading to the acquisition and updating of our "Resilience Certification" for business continuity and social contributions.
*1 What is "Resilience Certification"?
A system whereby, based on the "Guidelines for the Certification of Organizations Contributing to National Resilience" established by the Cabinet Secretariat's National Resilience Promotion Office, the Association for Resilience Japan certifies companies, etc. that are taking an active approach to initiatives related to business continuity.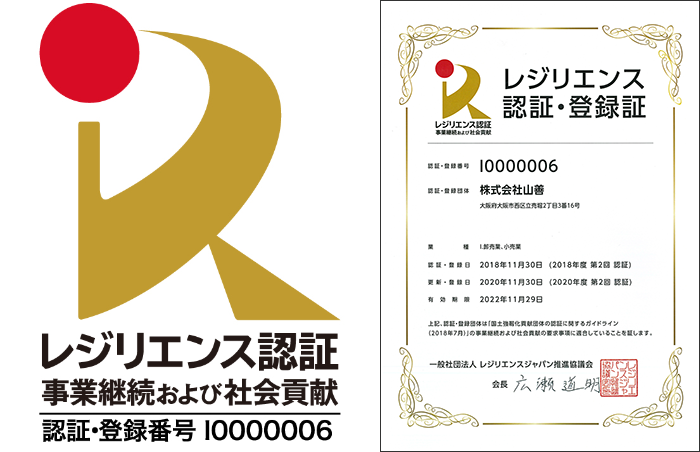 Won "Japan Resilience Award" (※2)for three consecutive years
In recognition of our active approach to strengthening our resilient systems, such as deploying BCP and conducting recovery activities, we have won the "Japan Resilience Award" for three consecutive years.
*2 What is the "Japan Resilience Award"?
A system in which awards are granted by the Association for Resilience Japan in recognition of initiatives to build a more resilient society in preparation for the next generation.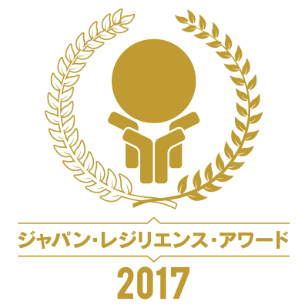 Introducing BCP at major bases
Providing "BCP.ERS" (※3)
Providing support for recovery activities after the 2016 Kumamoto Earthquake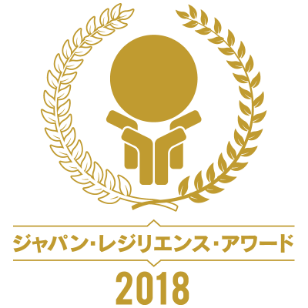 Introducing BCP at major bases and distribution centers, and strengthening systems by implementing reviews/training, etc. after introduction
Acquiring "Resilience Certification", and rolling out "BCP.ERS" nationwide, etc.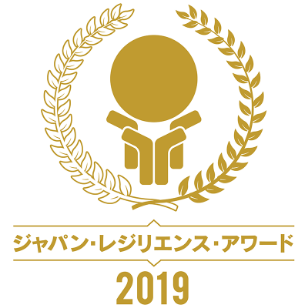 Rolling out "ZePlus" (※4)housing concept nationwide, which provides enhanced resilience for houses, etc.
*3 What is "BCP.ERS"?
A one-stop support service aimed at small and medium-sized enterprises that covers everything from consulting on the formulation of BCPs to deployment of equipment and inventory items.
*4 What is "ZePlus"?
A housing concept that takes the net zero-energy house (ZEH) a step further. Not only does it have superior resistance to seismic events and improved energy-saving features, but it also proposes an unconstrained approach to homebuilding that matches the customer's lifestyle.
Certified as a "Three-Star Resilience Company"
In recognition of the above initiatives and track record, the company was certified as a "Three-Star Resilience Company" at the "Resilience Grading" certification ceremony jointly held by the Association for Resilience Japan and the Research Organization for Grading Japan in February 2020. Going forward, Yamazen will continue to leverage its unique trading company functions and develop its business in such a way as to contribute to improvements in Japan's resilience.
---